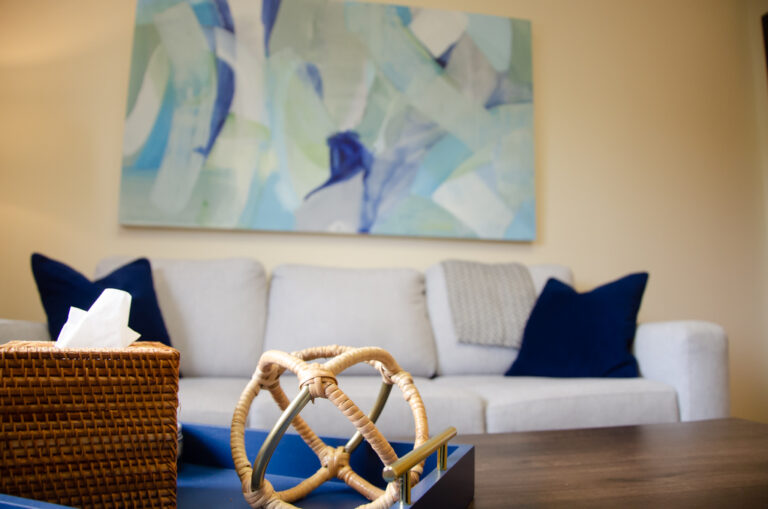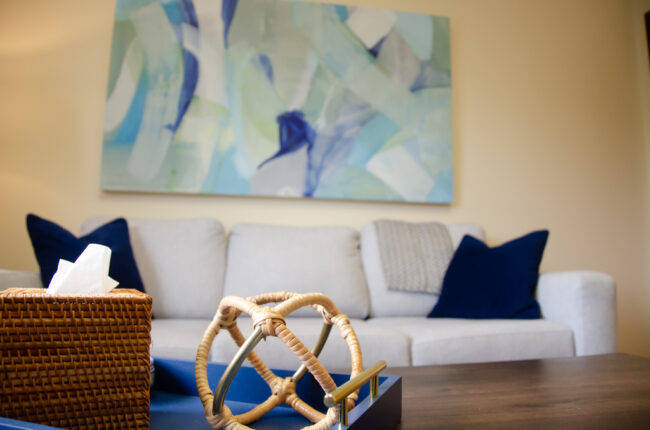 Read What To Expect At Your First Therapy Session At Fort Wellness Counseling, Pt 3 at FortWellness.com and learn how to prepare for your first treatment, the session itself and what to do after your first session.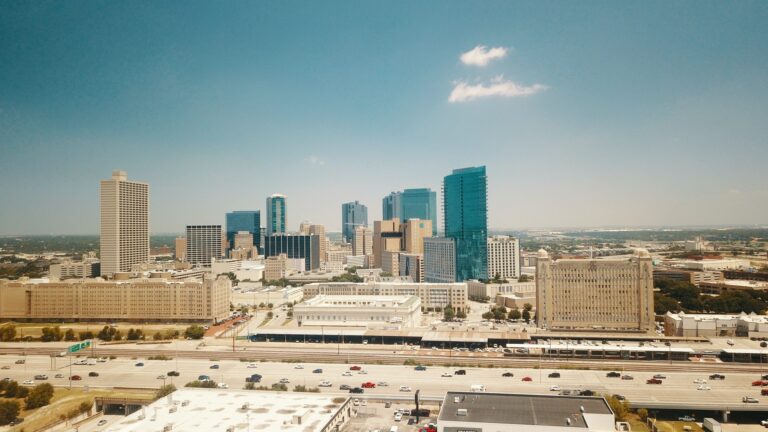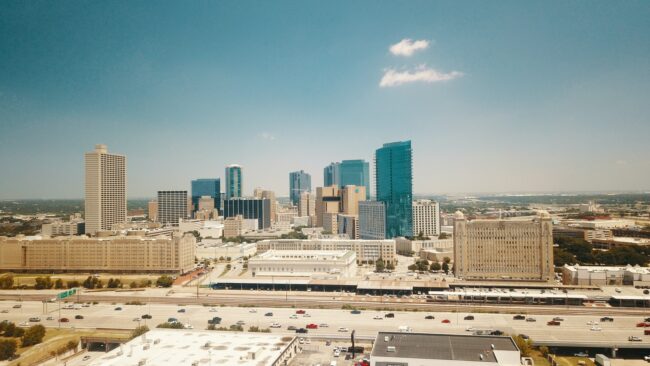 Read The Benefits of Attending Therapy with a Counselor and Therapist, Pt 2 at FortWellness.com and learn about the improved emotional well-being you can expect.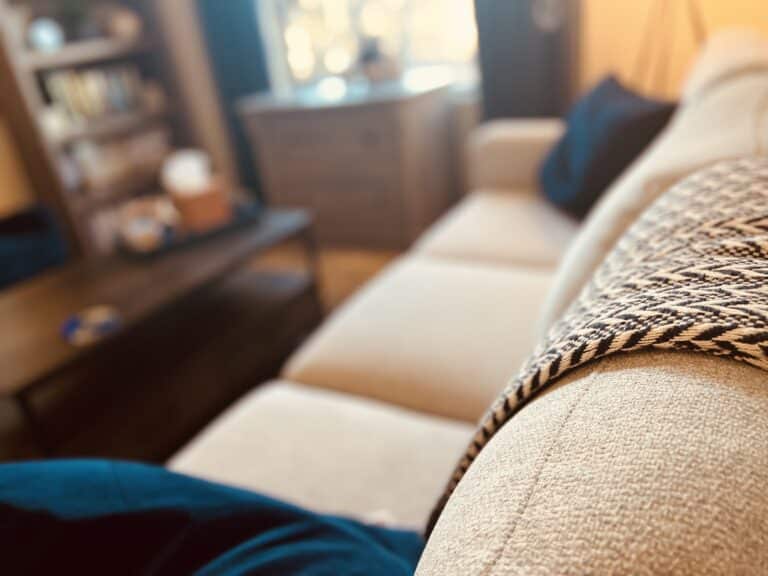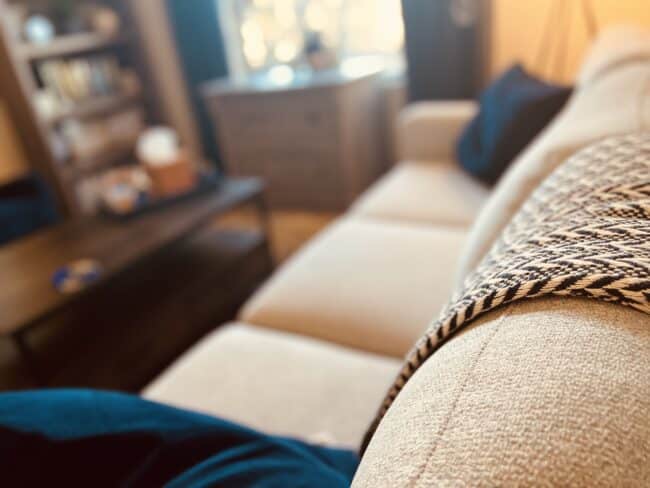 Read What is Counseling, Mental Health Therapy, Psychotherapy and Talk Therapy? Pt 1 at FortWellness.com as we unpack what therapy is and the misconceptions about therapy.